Russia's invasion of Ukraine is a war on the EU's doorstep. The opponents Vladimir Putin and the Western allies are at odds over how it came about. For Putin, the NATO expansion and the threat it posed to Russia forced the invasion. The Western allies are currently taking massive action against the Russian oligarchs accused of corruption. They would have made their money only with the help of the Russian kleptocracy. However, we must not forget that Ukraine was a highly corrupt state looted by politicians and oligarchs. With the help of the Western allies!
Hunter Biden, son of then-Vice President and now President Joe Biden, was a member Board Member of Burisma Holdings Ltd of Russian politician and oligarch Mykola Zlochevsky between 2014 and 2019. He was a close ally to the former Ukraine President Viktor Yanukovych, who was removed from office in the Revolution of Dignity in 2014. Yanukovych fled to Russia. Zlochevsky allegedly stole state assets on a large scale through his Burisma Holdings and moved them abroad. Russian and Ukrainian oligarchs bought superyachts, luxury real estate in London, New York, or Monaco with the stolen money with the help of top law firms in the US and UK.
According to AP, Hunter Biden has been working as a director and top lawyer for Burisma Holdings when his father and others in the Obama administration attempt to influence the policies of Ukraine's post-revolutionary government, especially on energy issues. Other top US lawyers connected to Republican and Democratic politicians have supported Ukrainian oligarchs in bringing the looting of their country. That's a known fact.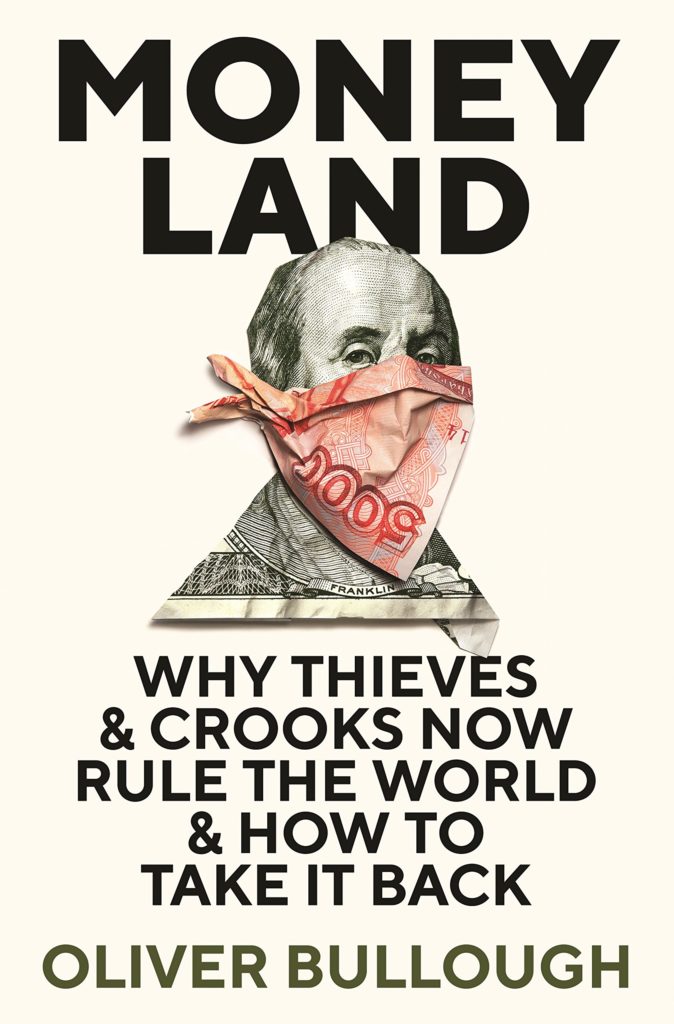 Those interested in details should read the book Moneyland: Why Thieves and Crooks Now Rule the World and How To Take It Back by British journalist Oliver Bullough.
According to Ukrainian authorities, Mykola Zlochevsky is suspected of "theft of government funds on an especially large scale." Authorities said the criminal investigation on suspicion of embezzlement is currently on hold because Zlochevsky's whereabouts cannot presently be determined. According to an investigation by Al Jazeera he bought Cypriot citizenship under the Golden Passport scheme somewhere between 2017 and 2019. Why don't the US and EU take action against him and freeze his assets?
On 2 March 2022, Ukrayinska Pravda reported that Ukrainian intelligence sources believed that Viktor Yanukovych was currently in Minsk, Belarus and that it was Russia's intention to declare Yanukovych as President of Ukraine in the event of Russian forces gaining control of Kyiv.
The corruption and kleptocratic regimes in Russia and Ukraine have contributed significantly to this war in which the robbed Ukrainian citizens suffer. The oligarchs are long gone.
Stop this war, you damned kleptocrats!