FinTelegram reported about the German cybercrime trial regarding broker scams. On January 12, 2022, the verdict against the Israeli citizen Jacki Fitelzon was handed down in the court in Munich. The Israeli was one of the co-conspirators of Gal Barak, the Wolf of Sofia. Fitelzon had pleaded guilty to the charges and has now been sentenced to 82 months in prison for commercial and gang fraud. It was also confiscated €760,000. The sentence is not yet final. Fitelzon asked to be transferred to a rehab facility, which the court ordered!
The Fitelzon Case
The Munich court now imposed placement of the defendant in a rehab facility. Jacki Fitelzon had disclosed a drug and alcohol addiction in court. He told the court of his massive consumption of alcohol and drugs during his work for Gal Barak and E&G Bulgaria. He would have been afraid because the E&G Bulgaria principles threatened him and his family.
Fitelzon had been a leading accomplice in the cybercrime organization of E&G Bulgaria as Vice President Sales. With the 84-months prison time, he received a higher sentence than his boss Gal Barak, who was sentenced to only four years in Austria in September 2020. The court found him guilty of investment fraud and money laundering. He also has to make restitution payments of around €4 million.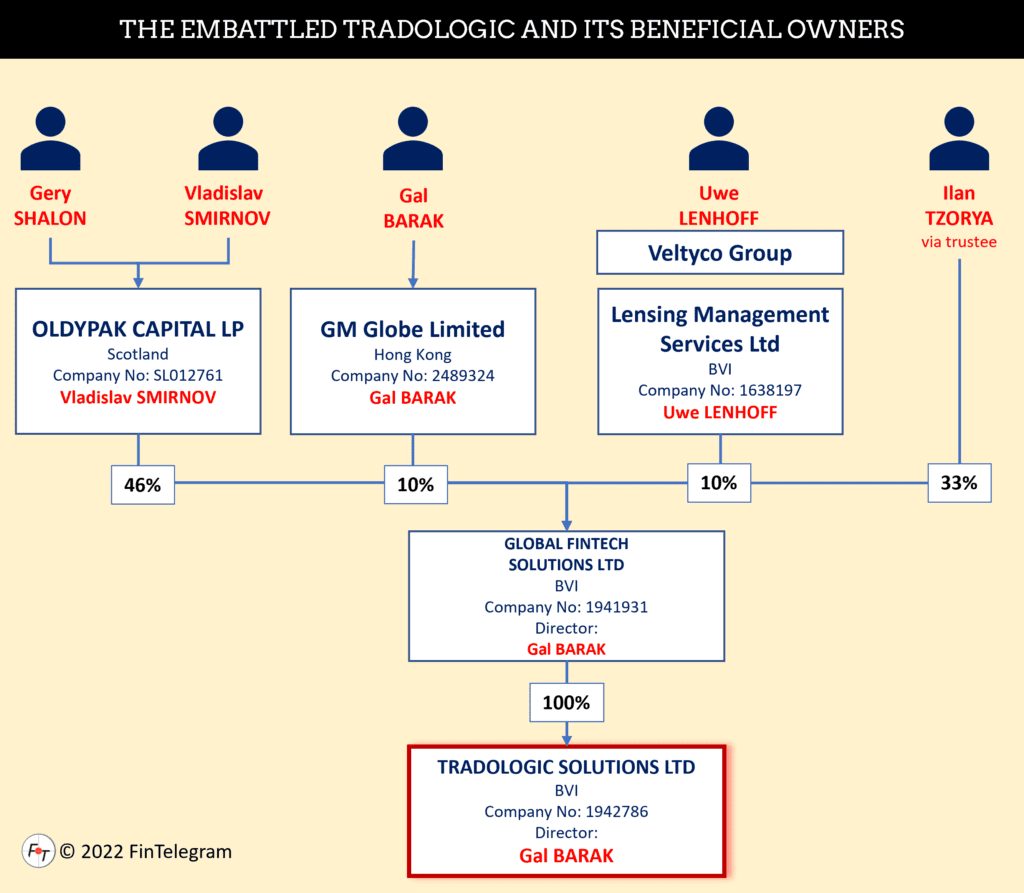 More Indictments
In the Fitelzon indictment, the German prosecutors led by Nino Goldbeck had named Marina Barak as a ringleader in addition to Gal Barak and Jacki Fitelzon. The German indictment came after Marina Barak was charged and acquitted in Austria in 2021.
In Austria, the Tradologic founder Ilan Tzorya has been indicted based on Barak's accusations. Barak took over had a fallout in or around 2017 about the white-label broker platform Tradologic, which they owned jointly with Gery Shalon and Vladislav Smirnov. According to the criminal files, however, Tzorya had never a say in E&G Bulgaria and was not involved in their boiler room operations and denies any involvement in cybercrime activities.
The German prosecutor's office plans further charges against Gal Barak and Marina Barak. The Barak lawyer appealed against the German charges. Currently, the decision on the German charges lies with the European Court of Justice. Insiders expect the charges to be upheld.