The excitement on TikTok was great when Chef Luca Fontanarossa, a/k/a Luca Corleone (@cheflucacorleone), presented the alleged original recipe of Ragu alla Bolognese. The recipe for it is actually very different from the usual Ragu alla Bolognese recipes most of us know and savor. Luca has taken minced veal instead of the usual minced beef and also completely omitted tomato paste and tomatoes. Therefore, this is also called the white Ragu alla Bolognese.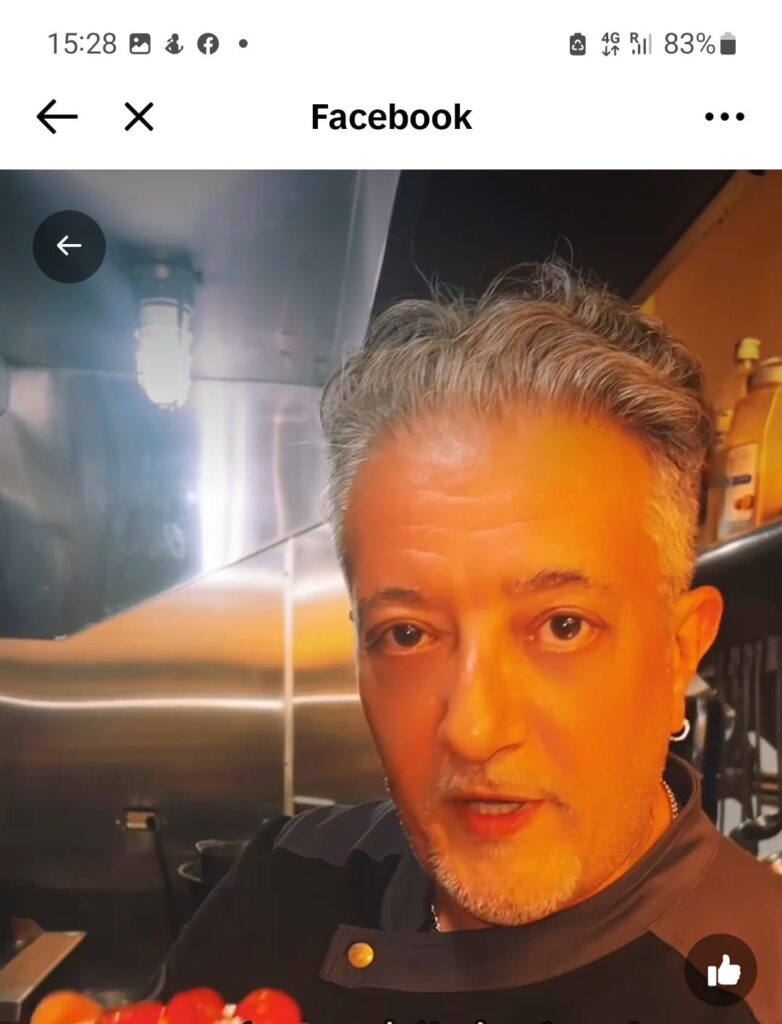 The excitement in the TikTok community was great among the chefs and pasta lovers. It was accused that the white ragu he presented was not the original recipe. He even had to take abuse from colleagues and Bolognese fundamentalists for this.
Nevertheless, the video has gone viral, has been viewed over 20 million times, and has received 1.9 million likes as of September 10, 2023. For that, Luce gladly accepts the abuse, as he says in a follow-up video. In this follow-up video, he also defends his statement that it would be the original recipe of Ragu alla Bolognese.
He said that this would be the first ever recorded version of the Ragù alla Bolognese, from an earlier unofficial version by Alberto Alvisi, then published by Pellegrino Artusi in 1891 in his book Scienza in Cucina e l'arte del mangiar bene. This is the predecessor to the Ragù Bolognese we all know today, whose official recipe was first registered at the Bologna's Chamber of Commerce in 1982, then revised on April 20th, 2023.
Luca is the chef and owner of Ristorante Corleone (website) in Port Saint Lucie, Florida. The excitement around his white Ragu will probably also bring him many additional guests.
I have recreated the recipe of white ragu and can heartily recommend it to all. It is ready to eat within 20 minutes thanks to the use of veal and does not need to be stewed for hours as when using beef. You should try it yourself.